Stages of learning
Vedic knowledge learning system at our school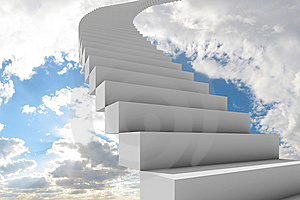 Introductory phase
Club, the first phase – group classes 1-2 times a week (3 - 4 weeks)                                                                              "The Club" – recommended group sessions to consolidate the resulting effect of the course and prepare  students  to the next stage of training. Also at the club students learn new theoretical and practical material. 

Interview – "an examination" of the material passed, giving the right to further education;

Club, the second phase – 1-2 times a week (3-4 weeks).
1 Stage
2 Stage
3 Stage
Exit the fifth program ("EGO")
At this study of spiritual practice not ends but it is meaningless to describe by words the further training since it's beyond the mind. For faster and more quality-training after the introductory phase of learning, perhaps by necessity, periodic closed cycles of intensive training.