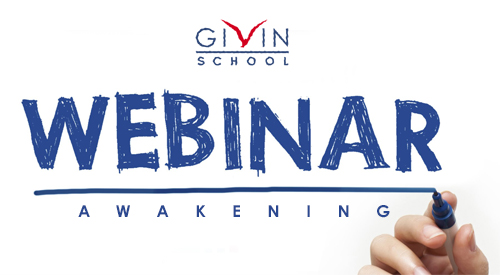 Date: March 31
Beginning at 3 p.m.


We invite those who want:
- to change your life qualitatively;
- to learn to feel and understand life much more fully and thinner;
- to be a happy person;
- Practically, and not through theory, to approach issues such as "Who am I?", "What is the meaning of my life?", "Where does my path lie next?";
- to live and create in a fundamentally different quality of life.
Webinars are led by awakened students of our school.
All programmes are currently taught in Russian. Courses will be available in English once there are enough new students to form a new group.